Introducing an incredible powerful way to share, distribute, and license your content.
You've worked hard to produce your training content. But for every person like you, there are a hundred others who would love to use your content in their curriculum. It's never been possible – until now.
AccuSkills Network Sharing lets you select any other AccuSkills organization, then choose any of your lessons, In-person classes, or Online courses. Then set the price (if any), usage permissions, and your content instantly appears in their academy. They can include your lessons in their own classes and course. Or, if you shared a pre-built in-person class or online course, they can customize the look, branding, and mark up the price, and customize the marketing materials so they are region-appropriate.
The best part is that you keep 100% of the price you set, and your price is prorated on a daily basis. So, the longer they use your content, the more money you make.

And you have complete control over all your content and how it's used. The receiving institution cannot edit, download, or re-share your content, and you can revoke access at any time.
Lessons are the building blocks of every AccuSkills Class and Online Course. With Network Sharing, share your lessons with any other company or school, allowing them to mix and match your lessons with theirs. You control how they can use your lessons, set the price, and fully monitor the usage.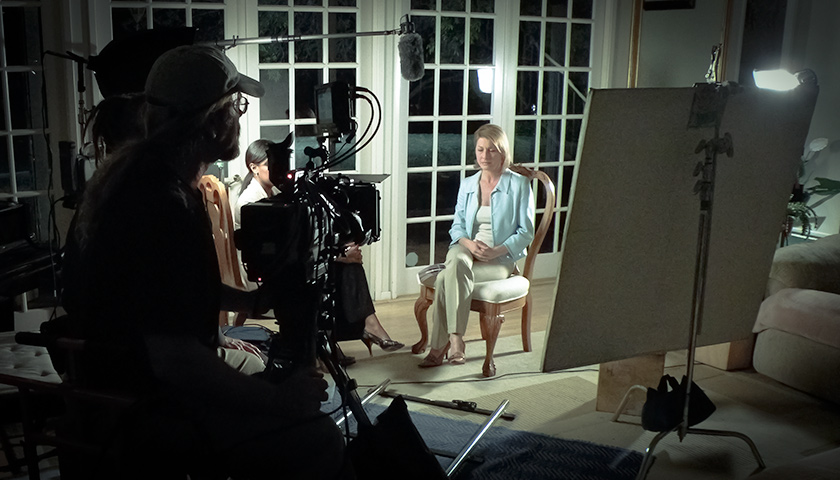 Share Entire Classes and Courses
Share or license completed classes and courses with any other AccuSkills account. The receiving instructors can then tailor each class or course to their needs, all while locally administering the training.